Boone Forest Shop
606-663-4834
Daniel Boone Trading Post
606-663-2549
---

The Skylift Gift Shop
606-663-0849
www.naturalbridgekyskylift-and-giftshop.com
---

Ye Ole Country Peddler
We make our own Cream & Butter FUDGE!
Freshly made in our own Fudge Factory
1255 Natural Bridge Rd
606-663-2683
---

Wild Things of Kentucky
859-577-0277
---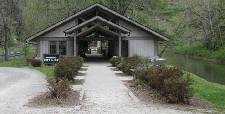 Nature Gift Shop
located next to Hoedown Island
at the Natural Bridge State Park Resort
---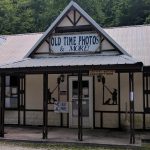 Old Time Photos And More
1275 Natural Bridge Rd
502-717-0242
---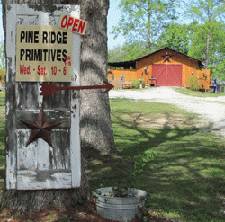 Pine Ridge Primitives

606.663.9518
Directions to Pine Ridge Primitives:
From the Bert T. Combs Mountain Parkway, Take the KY-11 exit, EXIT 33, toward SLADE/BEATTYVILLE.
Go North .1 mile (where Shell gas station is located).
Turn Right and go about 3.0 miles. You will turn right onto Baker Hill Estates.
If you get to Tunnel Ridge Road, you have gone a bit too far.
Once on Baker Hill Estates, you will go to the first drive on your right and Welcome
---
Ledford's Bait Shop
Hunting & Fishing Licenses
Powell County, Lee County, Wolfe County, Brethett County
606-663-4267
---
Browns Produce
Wholesale & Retail Fruit Market
220 Mountain Pkwy Spur
Compton KY 41301
606-668-3522
---
Beaded Jewelry For You
Handmade Beaded Jewelry Created By Nicole Meyer
1617 N KY 11
Campton KY. 41301
606-668-6613
www.beadedjewelryforyou.com
---
Crafted Traditions Gift Shop
Home of American Country Art Prints by Roger Potts
American & Kentucky Crafts & Prints
3360 Highway 191
Campton KY 41301
606-668-6100
www.AmericanCountryArt.com
---